So, it turns out that i have been invited to the OHIO Faculty Newsmaker Gala: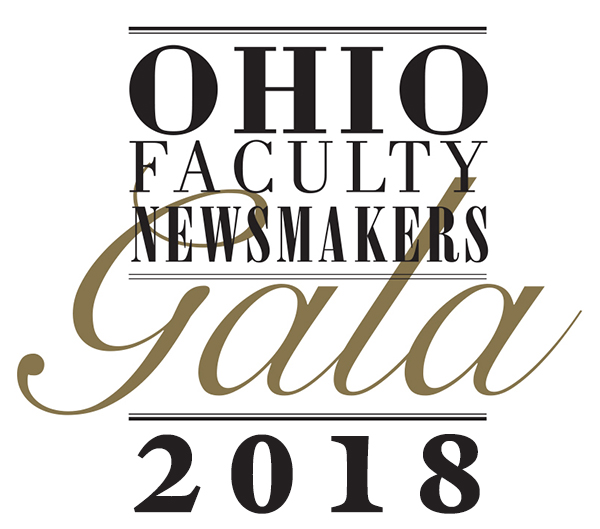 Executive Vice President and Provost Chaden Djalali
and Senior Director of Communications Services Carly Leatherwood
cordially invite you to 
OHIO UNIVERSITY'S FOURTH ANNUAL
FACULTY NEWSMAKERS GALA
an evening celebrating OHIO faculty members
who made headlines during 2017
and their dedication
to raising the profile of the University.

Thursday, September 20th, 2018
Baker University Center Ballroom
Athens, Ohio
Reception 5:30 p.m.
Program 6-7 p.m.
According to the accompanying information sheet:
What is the Faculty Newsmakers Gala?
OHIO's Faculty Newsmakers Gala, a premier campus event led by University Communications
and Marketing (UCM), focuses on one thing – celebrating OHIO's faculty for the exemplary
work they do to elevate the University's national and global profile via media coverage of their
research and subject matter expertise. Individuals who are recognized during this annual event
are forever known as "OHIO faculty newsmakers." They are consummate faculty who,
regardless of their title or classification, currently teach at Ohio University and have been
included in media placements provided by Cision, a media monitoring platform utilized by UCM
to track University news.
How was I selected to attend the Gala?
All faculty members invited to the Faculty Newsmakers Gala were mentioned by at least one
media outlet during the 2017 calendar year.
I suppose the student newspaper and the college newsletter counts: