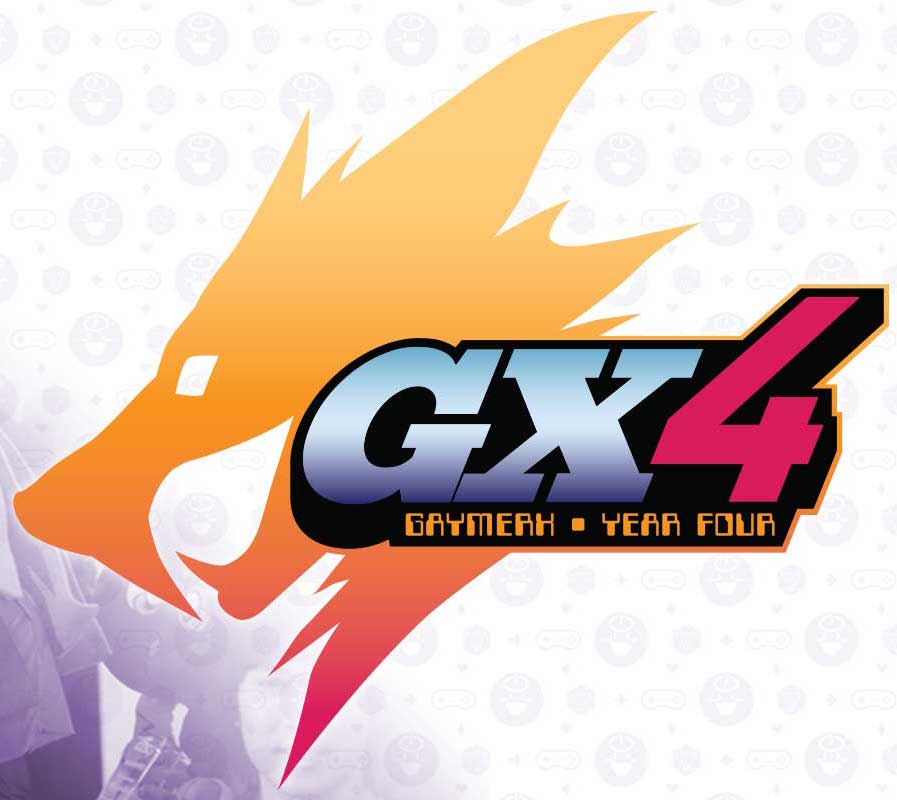 UPCOMING PRESENTATION at GaymerX4!
I am pleased as punch to be presenting as part of a panel of "Queer Game Studies" scholars at GaymerX4, which will be held September 30-October 2, 2016 in Santa Clara, CA.  It will be nice to visit the Bay Area again (though Santa Clara, which is outside of San Jose, really does not offer that many amenities for the likes of me).  Unfortunately, because of my very jam packed autumn (already), I am only flying down on Friday and leaving after my panel on Saturday.
The panel, which will be a Q&A session — a kind of "Meet the Academics — features myself, Bonnie Ruberg, Juan Belamonte, Jordan Wood, and was organized by Evan Lauteria.  It will be a grand, queer time!