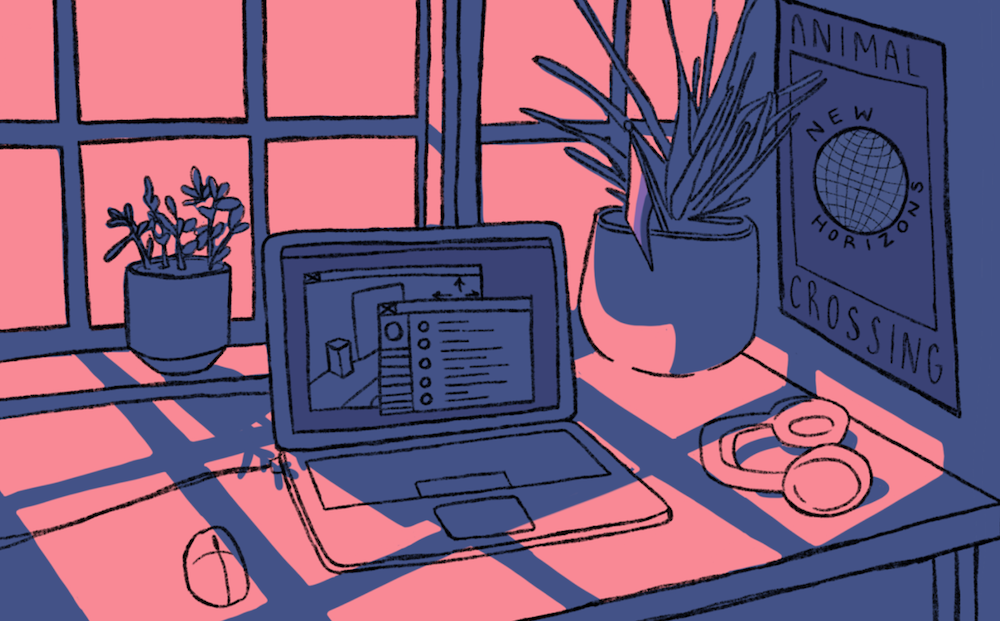 Happy to see and happy to be interviewed for an article on queerness in games and online culture: "Escapism in a Digital World" by Bentley Freeman for Ethos magazine: https://www.dailyemerald.com/ethos/escapism-in-a-digital-world/article_9ffdf5c0-310f-11ec-88dd-d7dbd670b7a2.html
Here's an excerpt where I am quoted:
Portraying members of marginalized communities has become more prevalent in single-player video games as well. Games like The Last of Us Part II, Life is Strange, Dragon Age Inquisition and Mass Effect all have a main character who is a member of the LGBTQ+ community, or the game allows the player to makethat choice.

But Dr. Edmond Chang, an assistant professor of English at Ohio University, whose areas of research involve technoculture, gender and sexuality and video games, says just having LGBTQ+ people in video games doesn't immediately solve the problem. Chang says that creators should integrate these identities into the games themselves.

He says there is a rise of tokenization in video games and other forms of media where a character who is gay might be included for the sake of inclusion, rather than their orientation having any relevance. Chang says an example is in the game Overwatch; a character is Muslim, but the player would not know through gameplay unless they engaged with the hidden subtext in some sidenote.
Thanks to the writer and Ethos for including my thoughts and ideas.