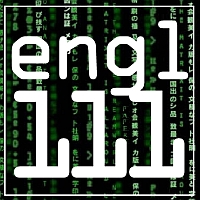 Section Q
Last taught Fall 2006-07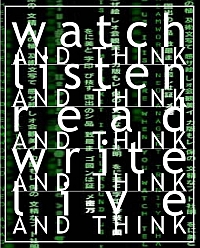 © 2005-07 Edmond Chang. All original material. All rights reserved. Email the webmaster of this site.
These pages are best viewed with Mozilla Firefox or Internet Explorer. Open your browser to the largest viewable area.
These pages are hosted by the University of Washington Computing & Communications system.
English 111 Q Fall Quarter 2006-07 Assignments
Listed below are the assignment sheets, worksheets, exercises, and peer review sheets that will be assigned or used during the quarter. Each student will recieve a copy of each as a handout in class during the appropriate week. If you miss a sheet, feel free to print out a new copy. Feel free to look ahead at the assignments to come, but keep in mind that sheets may be updated and are subject to change over the quarter.
Sequence One:
     Sequence 1.0: Writing Center Visit
     Short Paper 1.1: MySpace Autobiography
     Short Paper 1.2: Close Reading Of
     Short Paper 1.3: Cyberspatiagraph
          Rhetorical Situations Worksheet
     Short Paper 1.4: Annotated Bibliography
          Sequence One Major Paper Claim Worksheet
          Example of Major Paper Claim Worksheet
     Short Paper 1.5: Major Paper Conference Memo
     MAJOR PAPER 1.6: Defining Cyberspace
          Sequence One: Workshopping/Peer Review Sheet
Sequence Two:
     Sequence 2.0: Writing Center Visit
     Short Paper 2.1: Autobiography Re-Vision
     Short Paper 2.2: Close Reading of Dibbell
     Short Paper 2.3: A Claim for The Matrix
          Sequence Two Major Paper Claim Worksheet
     Short Paper 2.4: Major Paper Conference Memo
     MAJOR PAPER 2.5: Critiquing Cyberspace
          Sequence Two: Workshopping/Peer Review Sheet
Portfolio Sequence:
     Portfolio 3.1: Best Ideas, Best Work, Best Practices
     Portfolio 3.2: Selecting Your Essays