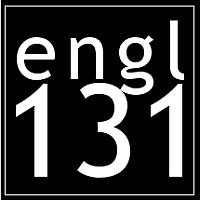 INSTRUCTOR:
Edmond Chang
206 Lewis Annex
(206) 685-1845
changed @ u.washington.edu http://staff.washington.edu/changed
SECTION(S):
131 (A7)
TuTh 9:30-11:20 AM
Fall Quarter 2005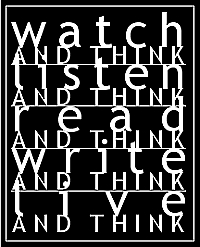 English 131 Readings
The following are handouts, worksheets, and readings given out in class.
Ed's Top Ten Ways to Survive University
Toulmin's Ideas About Argument
Course Policies
     Download Policies
     Download Syllabus
> Readings
© 2005 Edmond Chang. All original material. All rights reserved. Email the webmaster of this site.
These pages are best viewed with Mozilla Firefox or Internet Explorer. Open your browser to the largest viewable area.
These pages are hosted by the University of Washington Computing & Communications system.